No matter whatever business you are doing, it is important to understand the importance of different skill sets that can add value to your work. Out of all the available options on the table, it is important to understand that innovative ideas are going to play an important role in adding value to your business. In addition to it, you can always rely on creative approaches in this regard. It is also vital to focus on the extent and speed which the innovative idea will be diffused.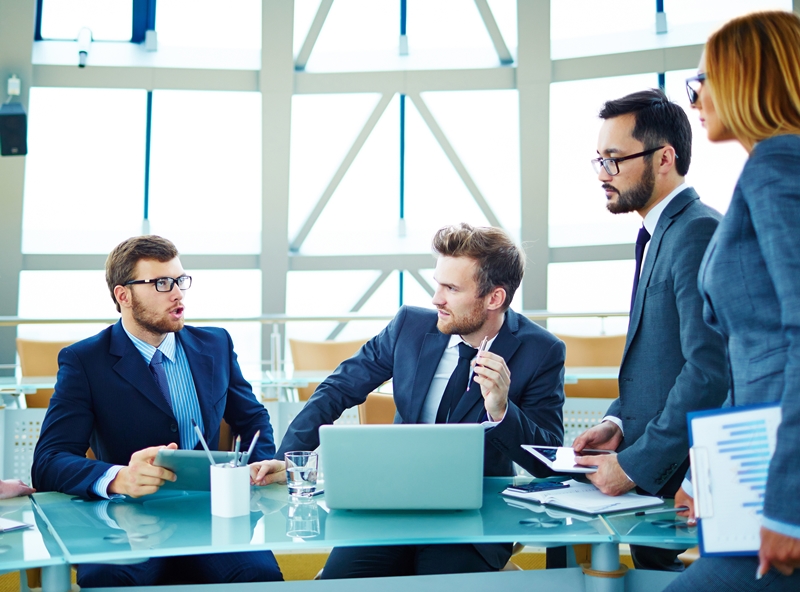 Here are the few tips that can be helpful in this regard:
Become proficient at Business Presentations
A commanding business presentation is a great thing in this case as this is going to facilitate you by enhancing your small business. Memorable business presentations can also play a great role as this will allow you to give your confidence a boost and your entire personality will get used to it. There is no need to jump directly on the advanced skills as you can get your hands on different basic business presentation skills.
Monitor Trends
You have to stay in the market to flourish and you have to follow what the entire marketing is following. It is a known fact that no company can understand the business dynamics while operating in a vacuum since one has to be the part of the system. This system allows you to have a better understanding of different techniques being utilized by your competitor. Thus, one must stay focused enough in terms of current trends as they are going to give you an edge over your competitors.
Sharpen Your Selling Skills
Every business has this point of selling and different USPs and ESPs are employed by organizations to enhance their selling skills. You can also get your hands on a remarkable team in this regard. It is also important to understand that profit can be vital for all kinds of business improvement and you must take on this responsibility to get done with this thing. There are several options out there like that can help you in introducing innovation in your work.
How To Be Innovative In Your Business?
Chris Rosenthal
2018-09-13 09:40:31
No matter whatever business you are doing, it is important to understand the importance of different skill sets that can add value to your work. Out o…