Analyzing the overall performance of a company is not a simple task as it involves doing an in-depth study of the company's past performance, its strengths, and improvements and so on. The most commonly used tool for analyzing a company is by conducting SWOT analysis which helps create an understanding about the strengths, weaknesses, opportunities, and threats of a company.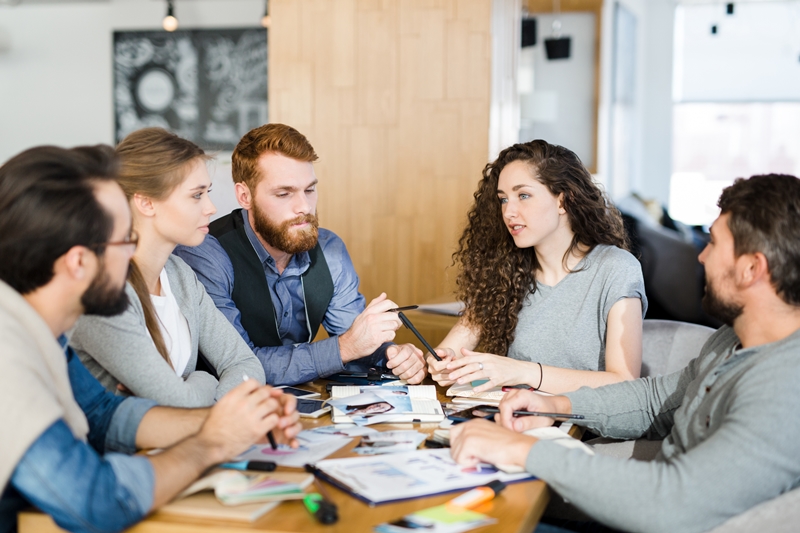 A number of techniques can be used for measuring or analyzing the performance of companies. This article aims to shed light on different techniques that can be used for examining the overall performance of companies.
Taking into account the amount of cash a company has:
While planning to analyze the performance of a company, you can consider the amount of cash a company has. You would need to find the answer to questions like how much cash is produced by a firm, how much cash a company has to pay to the investors, etc. there are several techniques that can also be taken in to account to assess the performance of companies and their future course.
Examining the management team involved:
One way to analyze a company is to examine the management team involved in an organization. The activities performed by the management team greatly affect the performance of a company. If the management team is efficient, the organization will be more likely to flourish and grow. If it is not efficient, the organization may fail to achieve its goals and objectives. The decisions made by the management team have a huge impact on the performance of a company. Therefore, the analysis of management team is important.
Checking if the company delivers what it claims to deliver:
One way to analyze the performance of a company is by considering whether a company is fulfilling its promises. A lot of times companies made a number of promises with consumers initially but they fail to deliver afterward. This, in turn, affects their credibility. When planning to do an analysis of a company, you can always consider checking whether the company is doing what it promised to do. Customers also assess your performance on the basis of your work.
Analysis of Companies Made Simple!
Chris Rosenthal
2018-10-17 08:19:46
Analyzing the overall performance of a company is not a simple task as it involves doing an in-depth study of the company's past performance, its st…